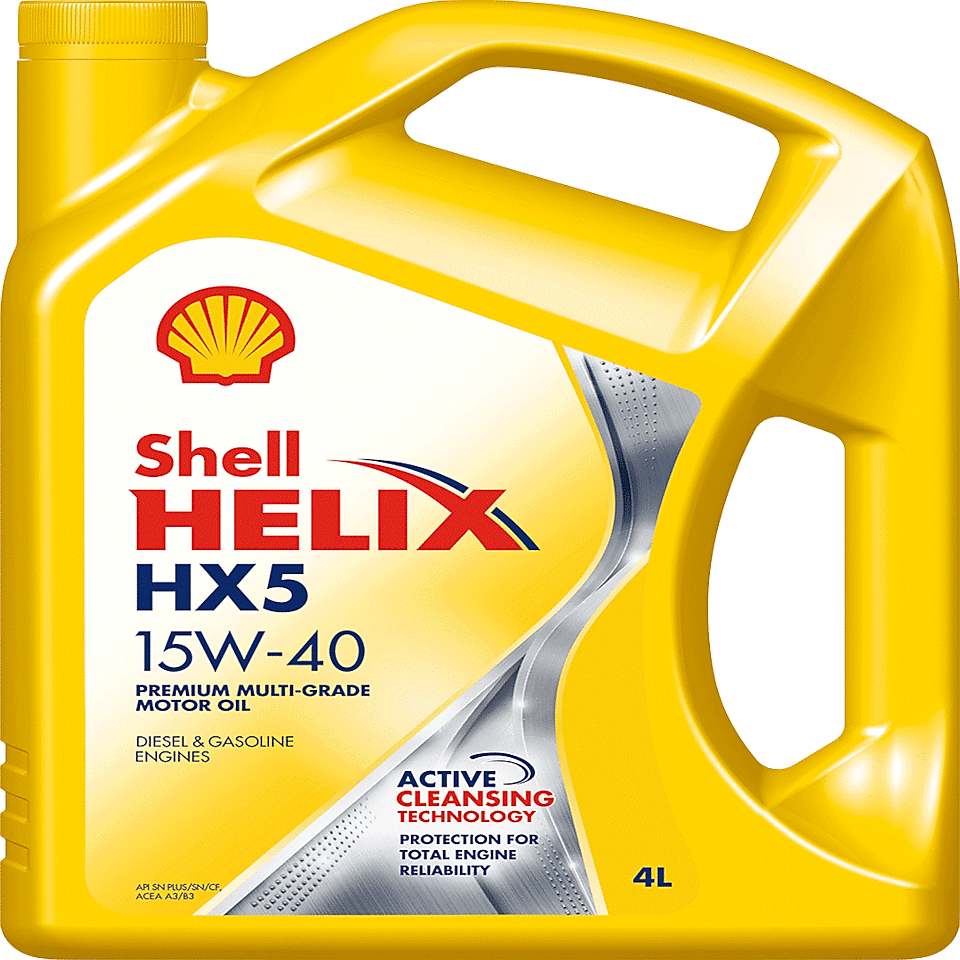 Premium multigrade motor oil – Helps to remove sludge from dirty engines.
Helps to protect against wear and neutralise corrosive combustion acids
High total base number (TBN) to help combat corrosion and help to prevent engine damage and prolong engine life
For gasoline, diesel and gas engines; also suitable for biodiesel and gasoline/ethanol blends
Specifications: API SN PLUS; ACEA A3/B3
More in Shell engine oils and lubricants
Mineral oil is the fraction of naturally occurring crude oil with the right properties for lubricating engines. Combined with an optimised additive technology Shell Rimula mineral oil products provide robust engine oils for use in a range of vehicles. 
Shell Helix fully synthetic oils are manufactured from 100% synthetic base stock and high quality additives to achieve higher performance levels than both synthetic technology and mineral oils.
You might also like
The better you look after your vehicle the better it will look after you, and make every journey more enjoyable.