Shell Network
When the fuel gauge lights up, it starts: the search for the next gas station. With the Shell Fleet Card your drivers have access to one of the largest networks in the world. And with our online and mobile station locators, they can find the nearest fuel stations with all the amenities they need.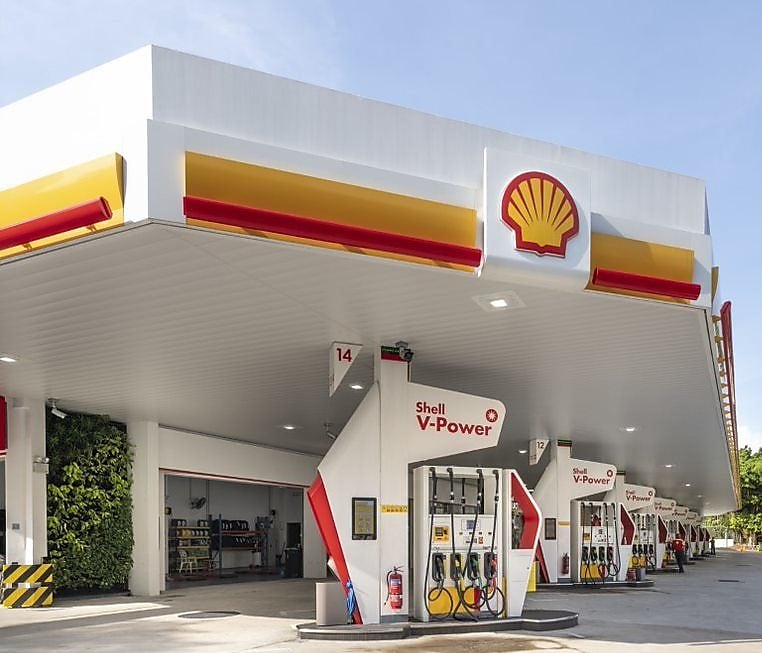 Access to high-quality fuel and facilities

We know that for your business to keep moving your drivers need to refuel as well as your vehicles.
50+ years of fuel card expertise
Access to 57 Shell retail stations across Singapore
Everywhere your drivers need us
Your drivers are never far from a place to stop and refuel. This simplifies route planning and rest breaks, reduces the need for detours, and helps keep your drivers on the road.
Retail sites
Our locations provide everything for your drivers to refuel, recharge and maintain their vehicles.
Facilities
Our locations provide everything for your drivers to refuel, recharge, and maintain themselves and their vehicles. Our on-site facilities include:
Clean washrooms
Food and beverages
Parking
CCTV and trained staff
Vehicle maintenance areas