On-Site Energy Solutions
Solutions Portfolio

We are in a strong position to provide your business with a better energy future. Shell has a long history and extensive experience of delivering and operating complex and technically challenging energy solutions. We are committed to delivering and operating to the highest technical and safety standards. Our Distributed Energy platform offers an extensive portfolio of products and services. Our solutions include on-site generation through renewables and CHP and cleaner energy solutions across a global portfolio of gas, power and environmental products. We can tailor these opportunities to specifically suit your business and provide a complete solution which is designed to help you increase cost effectiveness, reliability, and sustainability.
On-site Generation, Storage and Infrastructure
Installing on-site energy generation and storage assets can provide more sustainable and cost-effective energy, whilst providing resiliency during grid outages. By taking advantage of market supply and offtake products from Shell Energy Marketing and Trading, you may also benefit from reselling any excess energy you generate. See more information here about Shell Energy Marketing & Trading.
Behind-the-meter Renewables - Solar
We deploy on-site, reliable, and clean solar energy that reduces your carbon footprint in a cost-effective manner.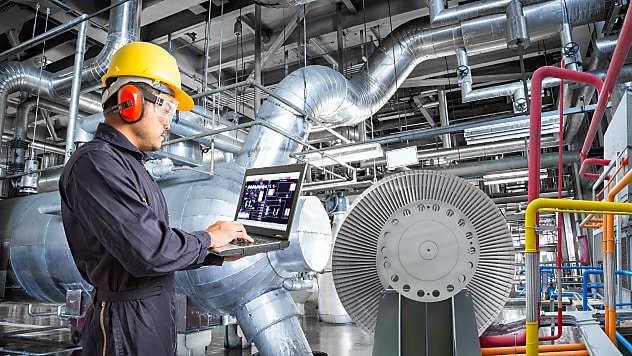 Combined Cooling, Heat, and Power (CHP)
We integrate co-generation and tri-generation with renewables for microgrids, and build and refurbish stand-alone plants, offering complete Energy as Service Agreement packages. Using CHP or cogeneration provides your business with a modern, lower-carbon solution to coal or heavy fuel. We apply our deep knowledge of integrating with existing building controls and automation, to design a solution specifically to meet your business needs.
Energy Storage
With the continuous improvement in technology and reduction in the cost of storage, integrating energy storage at your locations to load shed during peak periods and extending renewable generation (such as Solar PV) is becoming affordable and easy to implement. For embedded networks, improved local network reliability, deferred electrical capacity infrastructure investments, and increased participation in demand response programs and wholesale markets are being adopted nationwide.
WHAT WE DELIVER FOR YOU
Efficiency and Sustainability
HTML5 Experiment: Shell mid blue