Dynamic Data - Telematics Report
Download our free report for an in-depth look at the telematics industry's effect on fleet performance – optimising last-mile deliveries, improving driver safety and fuel efficiency, and ensuring electric vehicle drivers know where to find their next charge.
Unlocking Fleet Efficiency with Advanced Telematics
Telematics systems enable fleet managers to make sense of the wealth of data from their vehicles, pinpointing opportunities for efficiency improvements and proactive troubleshooting and helping to propel the fleet industry forward.
Enabling Fleet Optimisation
Find out how telematics can help unlock significant fleet efficiency gains.
---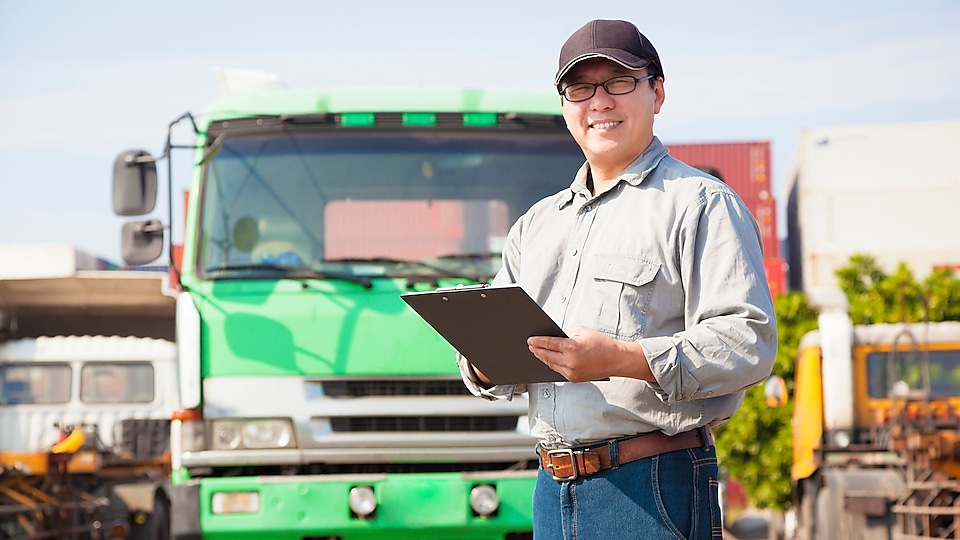 What skills will a fleet manager need?
Five skills fleet managers can start building today, to prepare for tomorrow.
---
Securing a Data-Driven Advantage
How a data-driven approach can set fleets up for success in a challenging industry.
---
Get on board with telematics, now
Telematics delivers significant advantages in efficiency, safety and intelligence today. It will also be crucial to fleet efficiency over the coming years, so any investment in telematics now helps build a platform for growth and efficiency in the future.
Learn more about Shell Telematics
Find out how we make telematics straightforward, offering expert advice to find the right solution for you and providing clear insights to help you get the best out of your fleet.
Not all telematics solutions are the same. Read our tips for picking the best solution for your business.
Find out how to get big savings for your operations with the Productivity Solutions Grant.
Explore our latest articles
Fleet management is awash with different sources of data, from smartphones and tablets, to photo reporting. But many businesses are still only using a fraction of the data they are mining.
Integrating new technology – telematics systems that monitor vehicle and driver performance, for example – into a business can sometimes be problematic, as company employees can sometimes be resistant to change. However, getting staff on board doesn't have to be a trial.